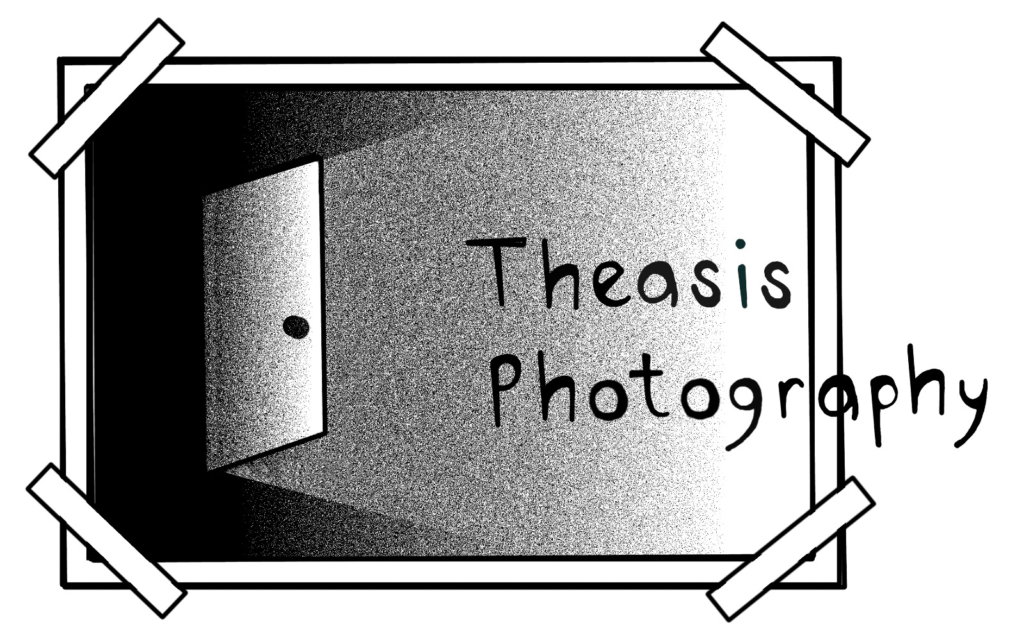 I'm Martin, a full-time commercial photographer with a non-artistic past that involved writing the software to control particle accelerators and writing books on automated email processing and virtual reality.
Although I am based in Glasgow I love to shoot all over Scotland and further afield.
Please note that I no longer shoot weddings as a rule…however, if you have something unusual and unconventional in mind for your special day then I'd love to chat with you.